---
FEATURED MEDIA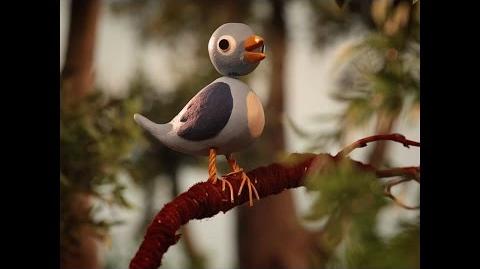 ---
---
---
NEWS
May 8th, 2016: Radiohead release their 9th studio album released as a digital download
May 3rd, 2016: Radiohead officially release a new single, entitled "Burn the Witch". The song was accompanied by a stop motion music video.
January 22nd, 2016: Radiohead to headline Lollapalooza, Outside Lands, Osheaga to promote their upcoming album. The band has also confirmed appearances at Primavera Sound, OpenAir St. Gallen, and NOS Alive.
December 25th, 2015: Radiohead upload and share an unreleased track that would have served for the main theme for the latest James Bond film, Spectre.
Browse old news
---
FEATURED ARTICLE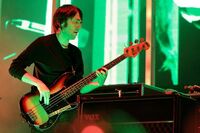 Colin Charles Greenwood (born on 26 June, 1969, in Oxford, England) is a member of Radiohead. He usually plays the bass guitar, but in more recent albums he has taken to keyboards, samplers, and synthesizers. He is the older brother of fellow band member Jonny Greenwood.
---
---