3 results
Just listened to OK Computer yesterday and I loved it.

Hi!! There is a playlist I created on spotify which includes the best songs of radiohead. Please check out and follow if you like it:) I will really a

Post all tasks to be done as replies to this post.
Related Community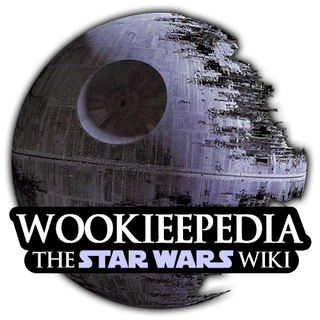 movies
100K
Pages

100K
Images

1
Video
Wookieepedia is a wiki-based online encyclopedia that contains detailed information about the Star Wars universe, including movies, books, video games, characters, locations, technology, weapons, vehicles, and everything in between. Founded in 2005, Wookieepedia has over 175,000 articles, covering everything from the…
View More Wikis